Since its founding in Cordele, Georgia, in 2003, Ag Technologies has provided superior service to all of Georgia and large portions of the southeastern United States in the emerging precision agriculture industry.

We are
a Farm
Focused
Precision
Ag Company
Our goal at Ag Technologies is to answer your questions while giving you the base level of knowledge you need to successfully navigate the exciting and evolving world of precision ag.
This is an exciting time for agriculture. As new technology continues to emerge, growers have access to a growing number of tools designed to enhance and optimize the crop production cycle process by making it more efficient and effective. Lower costs and higher yields are words every grower wants to hear. As with any new experience, though, things can get really confusing, really fast. So, how do you begin to sort out the good from the bad, to understand the sometimes confusing information out there, and to find the solid solutions for your situation from the dizzying array of options available? That's where Ag Technologies comes in.
Ag Technologies is a collection of professionals who have extensive experience in the technology sector and have chosen to apply these skills to the agriculture Industry. A professional services company, we work with local technology providers to answer complex farming questions by bringing together mainstream solutions with customized hardware. We have found that our unique professional skills work best with farm operations that have complex questions that out-of-the-box mainstream hardware and software cannot answer. We pride ourselves on being able to hear and understand the problem that needs to be answered, develop a solution for this problem, and create and provide all needed hardware and service to get the job done.
OUR TEAM
The Ag Technologies team stands at the intersection of two very different worlds – agriculture and technology. We have bridged this gap for more than 15 years, and, with a collective experience of more than 100-plus years, we are prepared to help each grower develop and realize a technology plan for his or her specific operation.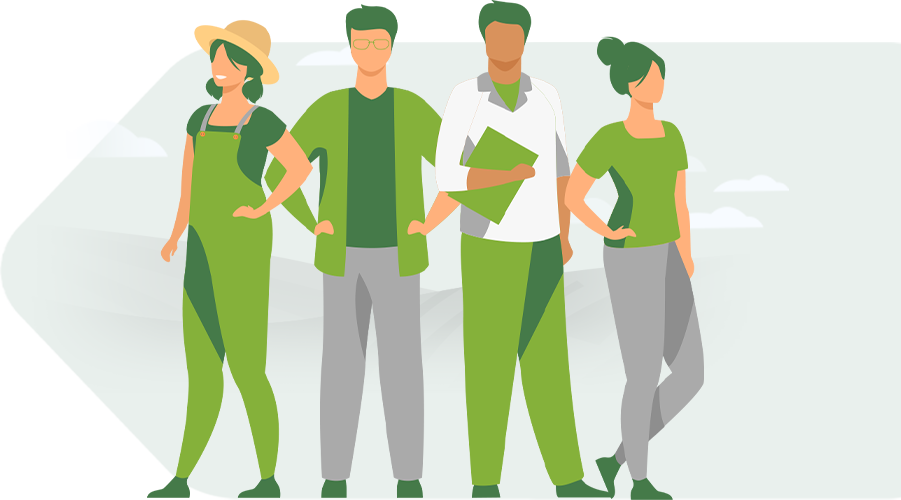 Our team has been a part of agricultural technology advancements for more than 16 years, and we have a genuine passion for both agriculture and technology.

Our mission statement sums it up best: We create an environment that empowers clients to confidently implement precision agriculture technology solutions.

Simply put, we want to help you organize the noise of this industry we love so that you can get back to doing what you love out in the fields every day.
Brian Kelley
President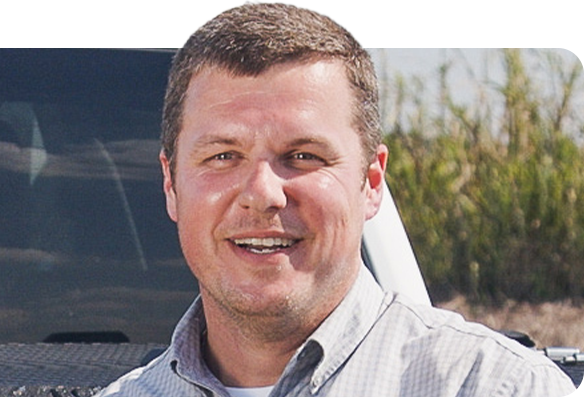 Farming has been a part of Brian Kelley's life for as long as he can remember. Working his first jobs with local farms in and around Dooly County, Georgia, after school and during the summer, he began his agriculture career scouting and harvesting cotton, soybeans, peanuts, and other crops.
While operating his scouting service in the late 1990s, Brian began assisting local farmers with their computers and related technology. As demand for his assistance grew, Brian began to see a future in agricultural technology. As the new field of precision agriculture began to emerge, farmers were seeking expert advice as they faced decisions on what steps they needed to take and how they could apply this cutting-edge technology as a workable solution for their operations. Brian saw a need and decided that he could provide a solution.
In 2003, he founded Ag Technologies LLC to bring a complete package of precision ag equipment and services to farmers in the Southeast. The precision ag market grew rapidly, and so did Ag Technologies. Brian focused efforts on building a highly trained team and establishing a structure to support this new industry. Having the right people, both in the field and in management positions, has been a key part of the success of Ag Technologies. By 2007, Ag Technologies was the largest precision ag company in North America and the third largest technology provider in the world. Since then, the company has survived and thrived through changes and restructures and remains a leading player in the field of precision ag technology.
Mike Timmons
Precision Ag Consultant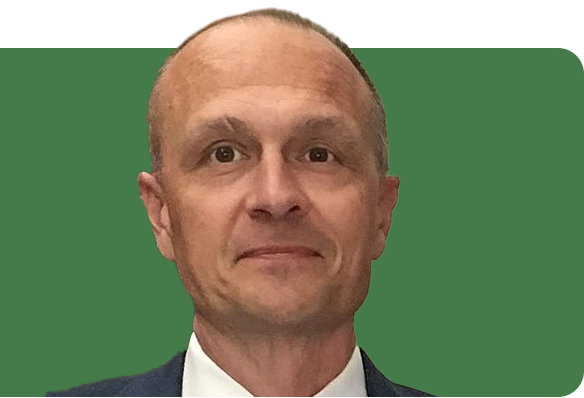 Mike brings 25 years of product and system design experience to the ag market. Mike studied engineering at the University of Minnesota before earning his Master of Science from the Massachusetts Institute of Technology, where he worked on surgical navigation software concepts and tooling. After completing his education, Mike joined Trimble in Sunnyvale, California. There he designed early guidance solutions for field operations. A few years later, family drove Mike back to the medical industry where he led efforts on novel communications devices for communicating with implantable medical devices for Boston Scientific. There he gained considerable process and quality control discipline through a combination of design and manufacturing leadership roles. Ag called back, and for a dozen years Mike worked ag machine control and system solutions, again for Trimble and its dealers. Mike works ag from the market side: in the channel with clients, dealers, and the service structure. Mike presses a farm-as-factory approach that combines field operations and "internet of things" concepts beyond simply the machines in play. His goal is to help growers and operators baseline current operations involving equipment, materials, and people. From the baselining come opportunities to improve through a disciplined design approach that keeps it simple, incremental, measurable, and sustainable for operators.
OUR PROFESSIONAL SOLUTIONS CAN HELP MAXIMIZE YOUR YIELD.
Faster, more accurate and more economical than traditional methods.