Helping Corporate farms evolve their technology adoption into a successful plan
Integration steps and tactical services where we can help enterprises tactically bring the strategy that we've created to life

Your partner to help execute your technology plan
Enterprise Solutions
As the industry of precision agriculture grows and matures, there is a growing need for more complex and customized solutions. Sometimes just the sheer size and scope of a growing operation calls for a more extensive plan. That's where our Enterprise Solutions division comes in. We begin with a thorough front-end planning and strategy process. From drafting a technical operations plan to developing a financial model that will help your stakeholders understand the potential return on investment for every piece of technology on your farm, our team is able to help you work out the solutions to any growing challenge you face.
Once the plan is in place, we also offer integration steps and tactical services to bring the strategy we've created together to life. We have support and training for each one of the components in your enterprise solution plan, from consulting services to technologist expertise to specialized services, such as custom integration and software development.
Through our Enterprise Solutions at Ag Technologies, our goal is to help your technology adoption evolve into a successful plan, and then partner with you to execute that plan.

Here are a few of the ways that Precision Ag Management can assist you in maximizing profitability, efficiency, and yield on your farm.
Precision Ag Management Solutions
OUR PROFESSIONAL SOLUTIONS CAN HELP MAXIMIZE YOUR YIELD.
Faster, more accurate and more economical than traditional methods.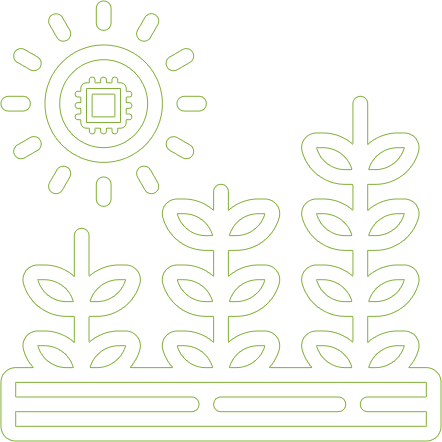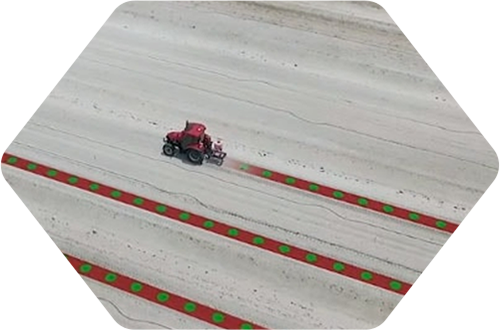 4
Are you involved in diverse farm enterprises? Would you like to be able to manage all of your farms and activities in one place?
Learn more

Sign Up to Receive Ag Technology Trends & Tips
The Ag Technologies Newsletter is packed with tips and trends that will helps growers stay on the cutting edge of technology and help make your farm operation more streamlined and profitable.